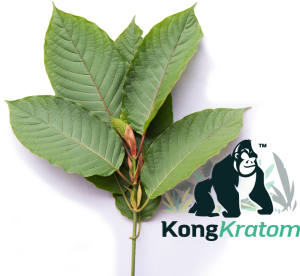 Attention all first time buyers:
We are happy to announce that all first time buyers at Kong Kratom will receive a free 10$ store credit just for creating an account.
All you need to do is sign up for a customer account with Kong Kratom, which will automatically opt you in to our loyalty program. Everyone who signs up for our loyalty program will be awarded an initial points balance of 8500 points, which is redeemable immediately for a $10.00 store credit!
Simply use the "Loyalty Rewards" tab at the bottom left of the page to view your balance.
We thank you for interest in Kong Kratom!